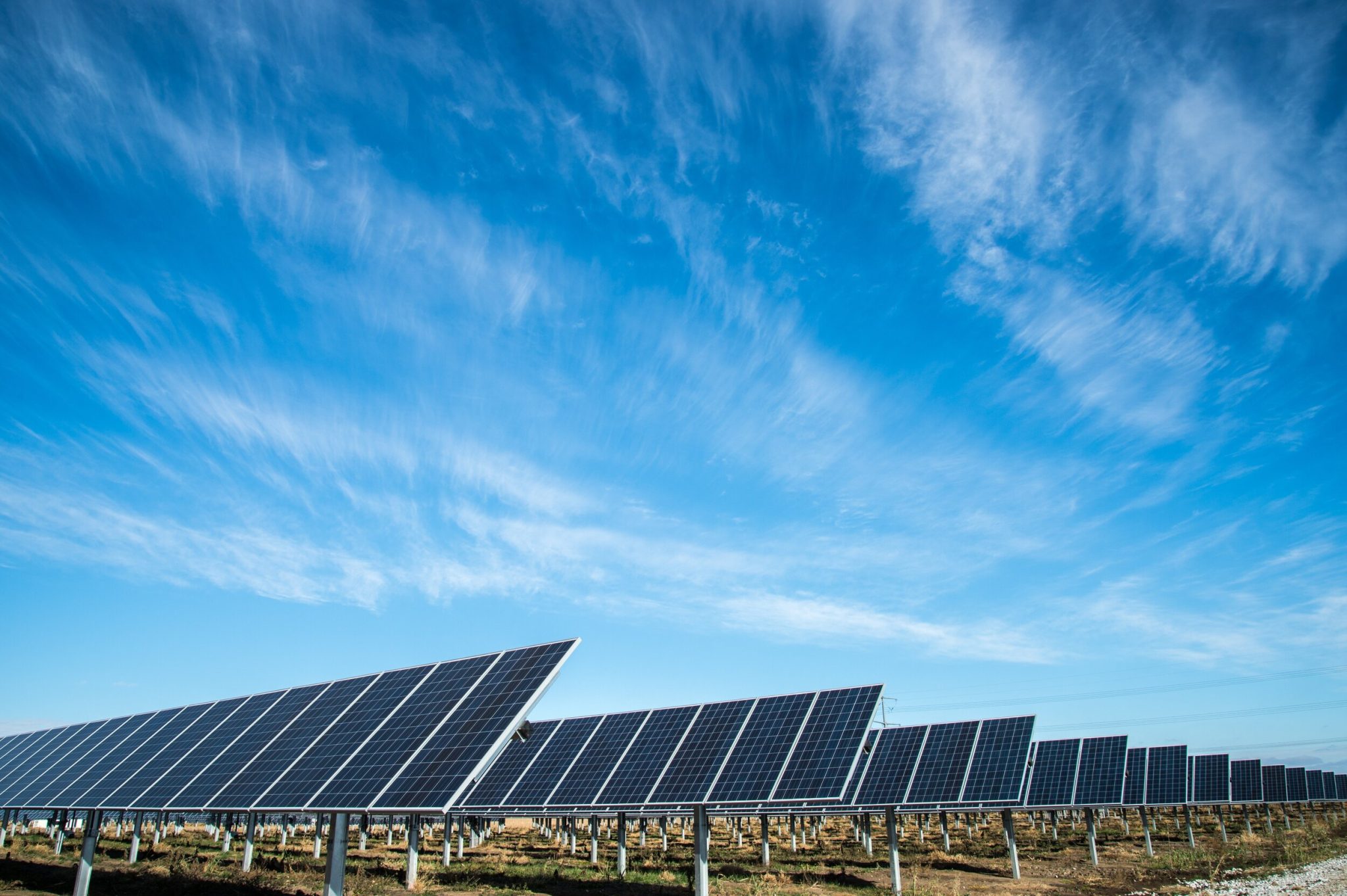 Sustainability
More sustainable living, by design.
The Fred sets new sustainable building standards for Edina, in line with what our future residents want and value. Our energy use footprint is about 30% lower than other, similar new construction projects.  Additionally, Solhem's sister company, Renew 22, generates enough solar power to cover the energy needs of The Fred and other Solhem built apartment units in the metro.
At The Fred, we offer electric car plug-ins, extensive on-site stormwater recycling systems, bike storage at every parking stall and organics recycling in addition to other energy-saving features. Simply put, The Fred is more sustainable, by design.
Sunlight optimized design
Floor-to-ceiling windows flood your space with natural light and dual-pane windows moderate effects of weather changes on inside temperatures.
High efficiency full size washers, dryers in every unit
Use less detergent and less water while extending the life of your favorite pair of jeans
100% LED lighting systems
Our LED lighting systems save energy, reduce costs and provide a cozy glow
Low VOC paint
Lowers impact on air quality and reduces "fresh paint" odors
Organic trash disposal
Composting food scraps (& more!) has never been easier
A white membrane roof for energy efficiency
Helps cool our little urban oasis while reducing the need for more electricity to run our air conditioners
Effortless indoor+outdoor living
Enjoy a seamless transition from inside to outside, while bringing fresh air and sunlight into your home
Walk (or bike) to everything
Shake it up with a bike-ride to Shake Shack, Wooden Hill Brewery, Trader Joe's, or venture into The Fred's backyard and explore one of Edina's many public trails
Call 612.643.5665 for your tour today
The Fred is a sustainable, eco-conscious rental community in the heart of Edina